Save your back and pull weeds smarter! Bid farewell to twisting around to pull weeds out! The Weed Trimmer is the apparatus to eliminating those annoying weeds from carports, walkways, porches, and decks! Keep your home looking clean. The Weed Trimmer highlights a sharp cutting edge that does the work easily.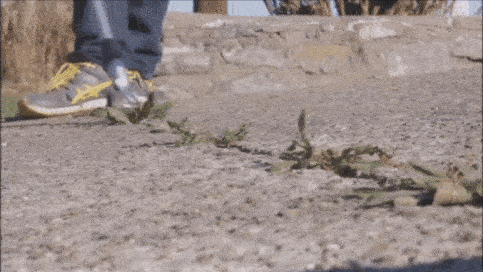 The puller is not difficult to use and has a cutting head that can be adjusted to various angles. The Weed Trimmer is lightweight and compact, and is made out of stainless steel. The device is ergonomic and is convenient, limiting exhaustion and making it exceptionally simple to store in the garage or shed.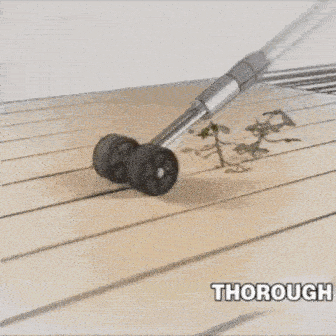 The Weed Trimmer features two wing nuts that allow you to secure the puller to any pole of your choosing. Just twist the nuts to secure the puller and you're all set!
Product Specifications:
Material: Stainless Steel + ABS
Weight: 400g (0.88 pounds)